Jesmond Mizzi Financial Advisors shows solidarity at Christmastime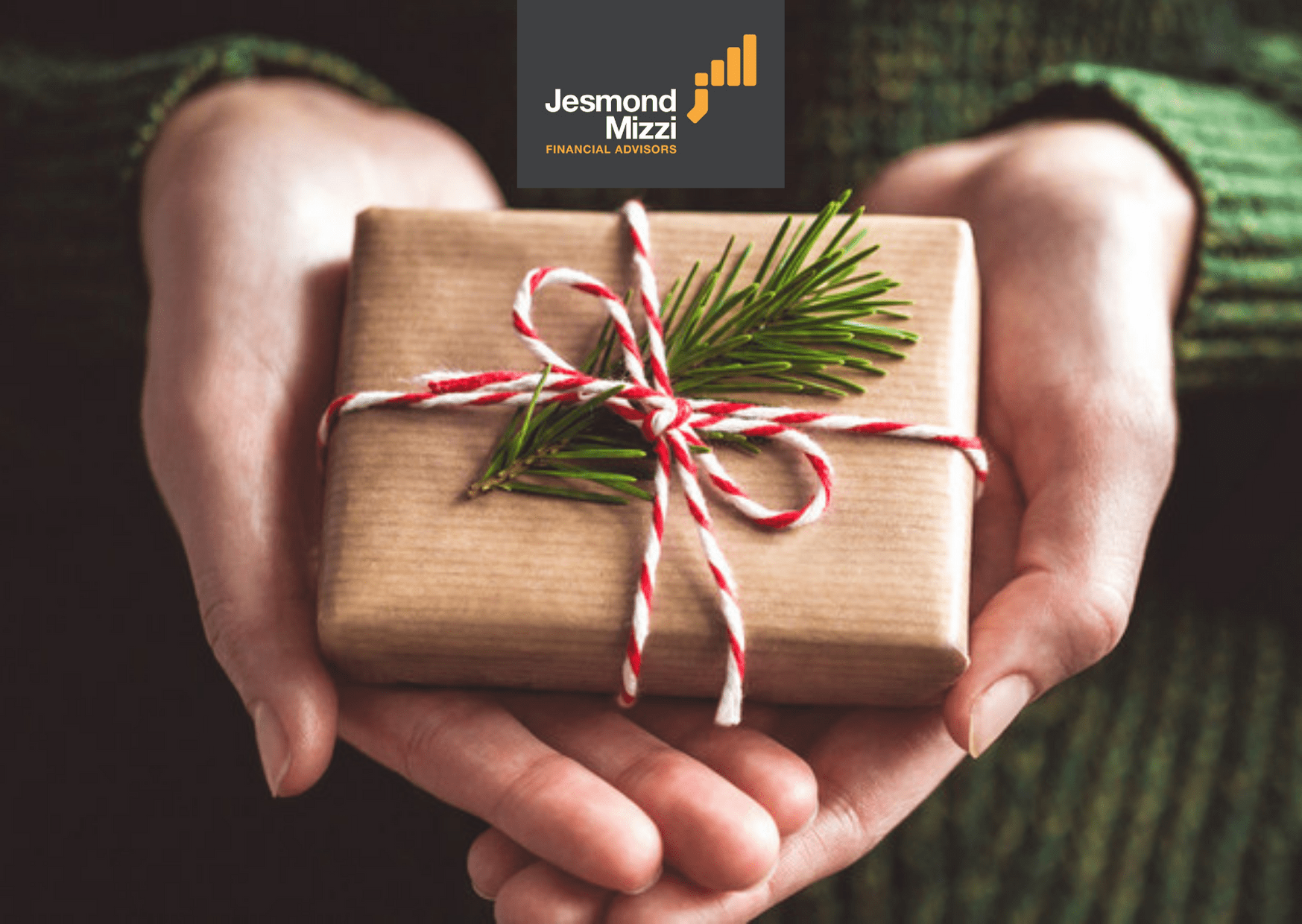 As we approached the end of a year which proved to be one of the most challenging in living history, Jesmond Mizzi Financial Advisors Limited (JMFA) ended the year on a positive note by presenting donations made by the Company and its staff members. The entities that benefitted from these donations, raised through different initiatives, include the YMCA, Hospice Malta, Children's Dreams, Inspire, the Community Chest Fund and id-Dar tal-Providenza.
The idea to donate on a regular basis throughout the year was initiated by a donation made by JMFA as a corporate entity, through its participation in the YMCA 365 Campaign, at the beginning of 2020. The YMCA were seeking the support from companies, families and individuals in raising €365 i.e. a Euro per day, to help continue providing the services to the homeless and young people. This initiative was then extended to JMFA employees, who were encouraged to contribute on a regular basis towards this very good cause. Mr. Jesmond Mizzi, managing director at Jesmond Mizzi Financial Advisors said 'We strive to help people build their finances by saving regularly for the future and this is an example of how one may contribute towards an improved social welfare.'
At Christmastime, staff at JMFA usually organise 'Secret Santa' where employees exchange gifts during the Christmas party. Due to the Covid-19 restrictions and all the safety measures which needed to be taken, staff decided to take a different approach to this year's 'Secret Santa'. JMFA joined the Children's Dreams campaign, a project with the sole mission of making the Christmas wishes come true for the children identified by the Foundation for Social Welfare Services. In addition, a donation was made to Inspire for the purchase of equipment, as resources, to help occupational therapists have the necessary tools for their training programmes to be as effective as possible.
Hospice Malta, the Community Chest Fund and id-Dar tal-Providenza have always featured in the list of beneficiaries for JMFA. Given the difficulties encountered in raising funds through the usual activities such as marathons and walkathons, because of the pandemic, it was only natural to show solidarity with these entities and help make up for the shortfall.
All organizations expressed their heartfelt thanks and gratitude for the financial support given by JMFA, especially during these difficult times, where every little bit counts. These donations will surely make a difference to people's lives.
Jesmond Mizzi concluded 'We will continue to contribute towards Philanthropy which is one of the main pillars of our Corporate Social Responsible programme, in which we have always been very active. Driven by our corporate values, we are pleased to have been able to diversify more this year and donate to various organizations and charities to strengthen the well-being of our community'.
Jesmond Mizzi Financial Advisors Limited (JMFA) (IS30176) of 67/ 3, South Street, Valletta, VLT 1105 is licensed to conduct investment services business under the Investments Services Act by the MFSA of Mdina Road, Zone 1, Central Business District, Birkirkara CBD 1010 and is a member firm of the Malta Stock Exchange.