The Merill High Income Fund aims to provide an attractive income which is paid out quarterly and also aims to potentially generate capital growth
First Trading Date

06th April 2017

Base Currency

EUR

Price as at 28th February 2023

Distributor EUR C Share Class €0.411089
Distributor EUR I Share Class €0.393115
Accumulator EUR Share Class €0.485673
Distributor GBP Hedged Share Class £0.431877

Benchmark

MSCI World Index

Legal Status

Malta Registered SICAV with UCITS status

Fund Manager

Jesmond Mizzi Financial Advisors Limited

Distribution Dates*

28 February
31 May
31 August
30 November

Distribution Yield**

4.80% (Distribution C Share Class)

3.64% (Distribution I Share Class)

Share Class

Distributor EUR C Share Class MT7000030656
Distributor EUR I Share Class MT7000018610
Accumulator EUR Share Class MT7000018602
Distributor GBP Hedged Share Class MT7000025003

Fund Size

59.98 mil EUR

Number of Holdings

194

Percentage of Top Ten Holdings***

36.39%
*The frequency of payment may vary and is not guaranteed.
**The Distribution Yield is based on a snapshot of the investment portfolio as at end of month which is not guaranteed, and may flactuate.
***Excluding cash balance.
The Fund aims to provide a high overall yield whilst also aiming for potential capital growth.
The Fund may invest all its assets in rated and unrated bonds issued by both governments and companies in the private sector located anywhere in the world.
The Fund may also invest to a limited extent in equities, units of collective investment schemes, exchange traded funds, products which qualify as transferable securities, but which are packaged around a number of underlying securities from which they derive their value ('FDIs'), deposits and money market instruments.
The Fund may invest in companies of any market capitalization. The Fund may invest in emerging markets although it will focus on developed markets. The Fund Manager has absolute discretion to decide the investment type, geographical area, economic sector or issuer of investments, subject to applicable restrictions.
The Fund's investments will be in Euro although investments may also be exposed to other foreign currencies.
The Fund has no reference to a benchmark.
The Fund may also invest directly in FDIs for hedging / efficient portfolio management purposes and may also employ other techniques and instruments (apart from those concerning the use of FDIs) relating to transferables securities and money market instruments for the purpose of efficient portfolio management, subject to applicable restrictions.
The Fund is suitable as a long term investment.
Performance Since Inception - Acc. Share Class
| | | | | | | | |
| --- | --- | --- | --- | --- | --- | --- | --- |
| As of 31/07/2023 | 1 MONTH | 3 MONTHS | 6 MONTHS | YEAR TO DATE | 1 YEAR | SINCE INCEPTION | 1 YR SHARPE RATIO |
| FUND | 1.27% | 1.42% | 0.19% | 2.75% | -2.33% | -2.90% | -1.69 |
| | | | | | | | | | | | |
| --- | --- | --- | --- | --- | --- | --- | --- | --- | --- | --- | --- |
| CURRENCY | EUR | USD | GBP | MXN | SGD | NOK | RUB | BRL | TRY | NLG | CHF |
| % PERCENTAGE | 64.7% | 14.1% | 11.9% | 2.2% | 2.0% | 2.0% | 1.2% | 1.0% | 0.2% | 0.0% | 0.0% |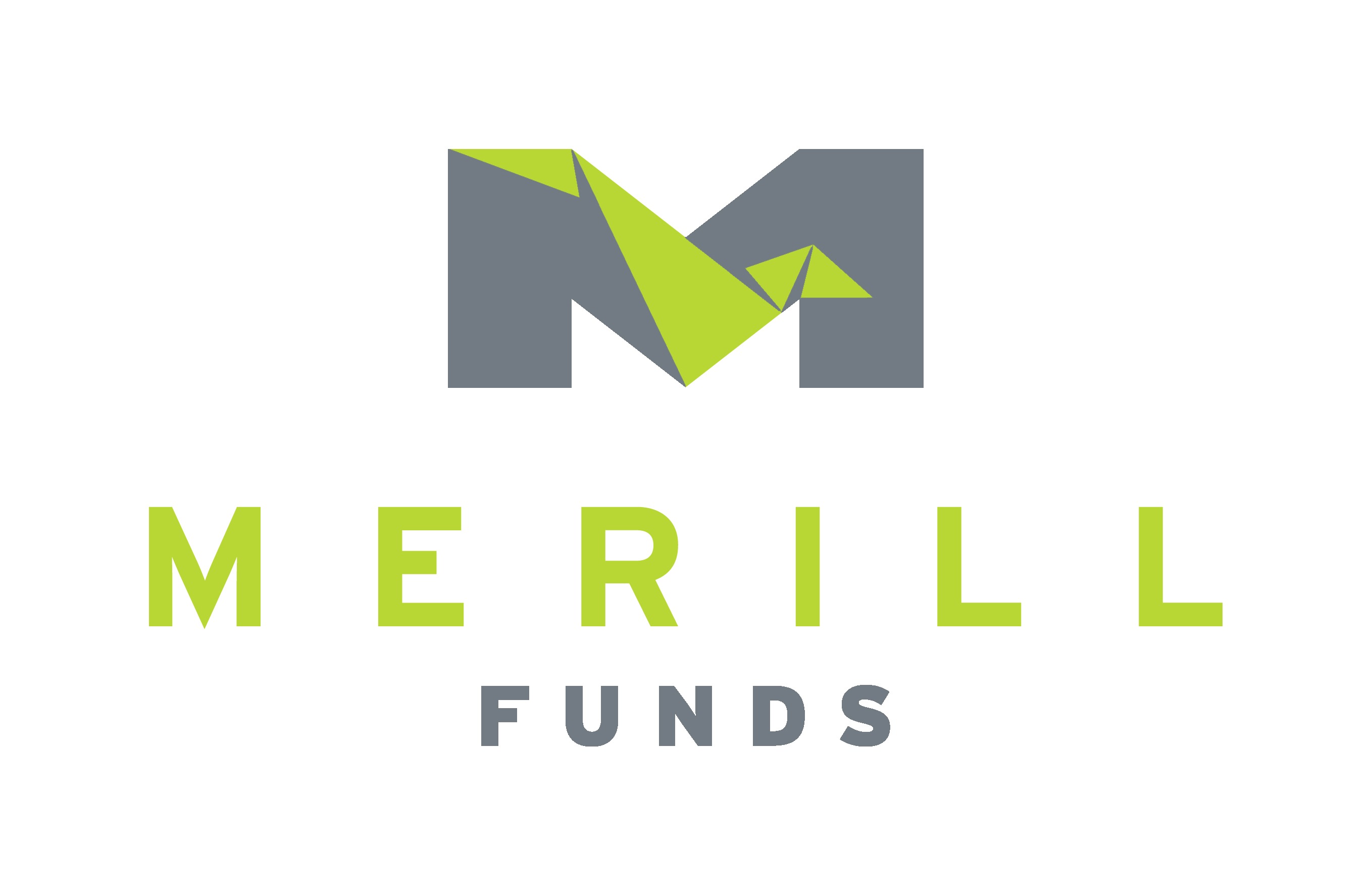 Merill SICAV plc launched its first sub-fund in 2016, the Merill Total Return Income Fund with an initial seed capital of €15 million. Two additional sub-funds were later launched in 2017, the Merill Global Equity Income Fund and the Merill High Income Fund, a Sterling Hedged Share Class of which was launched in March 2019. Only recently on 4th October 2019 a new Strategic Balanced Fund (USD) was launched. Merill Funds now boasts a Total Assets Under Management exceeding €150 million. A dedicated team of investment professionals actively manages the funds on a daily basis, maximizing returns for the benefit of all investors. This is done through the conduct of thorough research, number crunching and smart investing. Find out how you can also benefit from this proven success.
Documentation
KID (DIST, GBP) KID (DIST I, EUR)
Kindly fill in the form below to request additional information about this investment opportunity.
You can also invest in this new share class, as well as all the other Merill Funds from the comfort of your own home via the recently launched Online Portal. This platform can accessed from here.
The value of the investment may fall as well as rise and currency and market fluctuations may also affect the value of the investment. Any initial charges that may apply, may lower the amount invested and the amount received upon redemptions. Investments should be based on the full details of the Prospectus and Key Investor Information Document which may be obtained from Jesmond Mizzi Financial Advisors Limited of 67, Level 3, South Street, Valletta, VLT 1105, Malta which is licensed to provide investment services in Malta by the MFSA of Mdina Road, Zone 1, Central Business District, B'Kara CBD 1010. The Merill High Income Fund is a subfund of Merill SICAV plc of 1/2, St. Joseph High Street, Hamrun, HMR 1019, Malta which licensed by the MFSA. This fact sheet has been issued by Merill SICAV plc. The current document is intended for information purposes only and shall not be used as an offer to buy and/or sell shares. Distribution in Switzerland is permitted to qualified investors only pursuant to paragraph 10 of the Collective Investment Schemes Act (CISA). The representative in Switzerland is LLB Swiss Investment AG, Claridenstrasse 20, 8002 Zürich, whilst the paying agent in Switzerland is Swissquote Bank SA, Chemin de la Crétaux 33, 1196 Gland. The basic documents of the Funds such as the Prospectus, the Key Investor Information Document, Management Regulations, as well as the Annual and Semi-annual Reports may be obtained free of charge from the representative in Switzerland.