The Department
Our team of professionals are here to help deliver a highly sophisticated and systematic investment approach. A combined decades of local and international experience allow us to manage actively our Funds. For each Fund managed, we apply a different investment philosophy, ranging from conservative to high income.
We launched our first UCITS fund under the umbrella of Merill in February of 2016, offering a conservative approach to our clients. As of the present day, we are offering a larger spectrum of investment philosophies to suit your objectives, ranging from capital preservation to capital appreciation and also offering different income solutions. We also offer bespoke discretionary mandates for institutional clients. Our goal is to help you to navigate through different market scenarios from a normal market to a more distressed market configuration.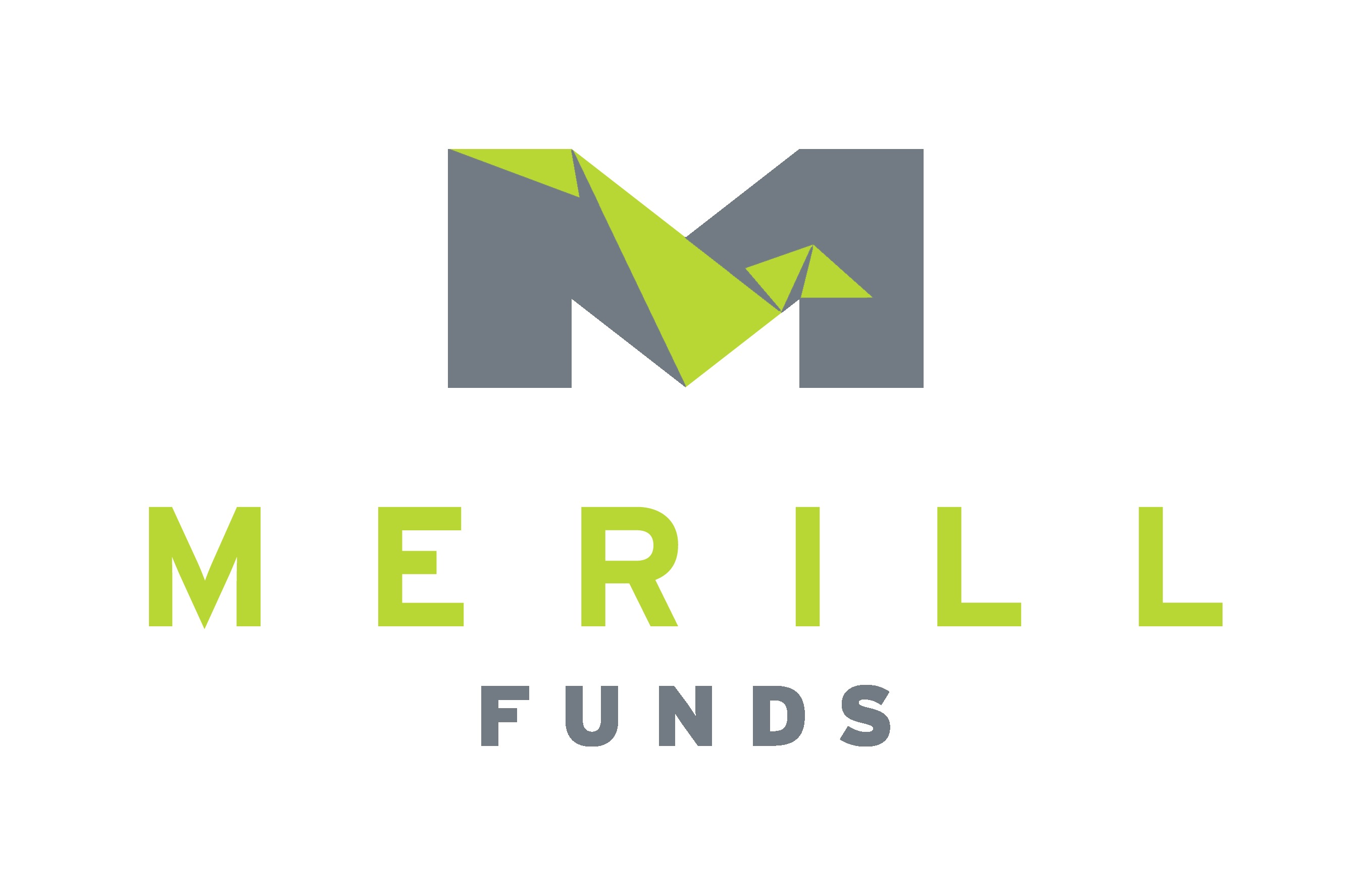 Key Strengths
Our local reputation combined with a large investor base has allowed us to expand our assets under management to international clientele.
A dynamic team with varied interests and backgrounds helps foster discussion which aids the investment process in certain markets and securities.
The Team
Dr. Mark Azzopardi (Portfolio Manager), Partner responsible for Asset Management. His career started off in Geneva with Edmond De Rothschild. In 2002 Mark co-founded Jesmond Mizzi Financial Services Limited. Mark is currently a Non-Executive Director at PSA GROUPE Assurance.
Marc El Lazidi (Portfolio Manager), Chief Investment Officer and Executive Committee Member. Marc has over twenty years of experience in asset management. Former lead manager for EdR Prifund Commodities Funds based in London at Edmond Rothschild Asset Management (UK). From 2002 to 2013, he was based in Geneva at Edmond Rothschild Asset Management (Suisse) where he held the rank of vice-president.
Andrew Borg CFA (Senior Financial Analyst) joined the company in 2017 as a trader, but has since taken on an asset management role in 2019. He is primarily responsible for Technical Analysis, Fundamental Equity research, and Interest Rate Curve analysis. He started his career at a local bank after completing a degree in Banking and Finance from the University of Malta. He then extended his studies in financial analysis, and is a CFA charterholder since 2021.