Onwards and upwards through volatile markets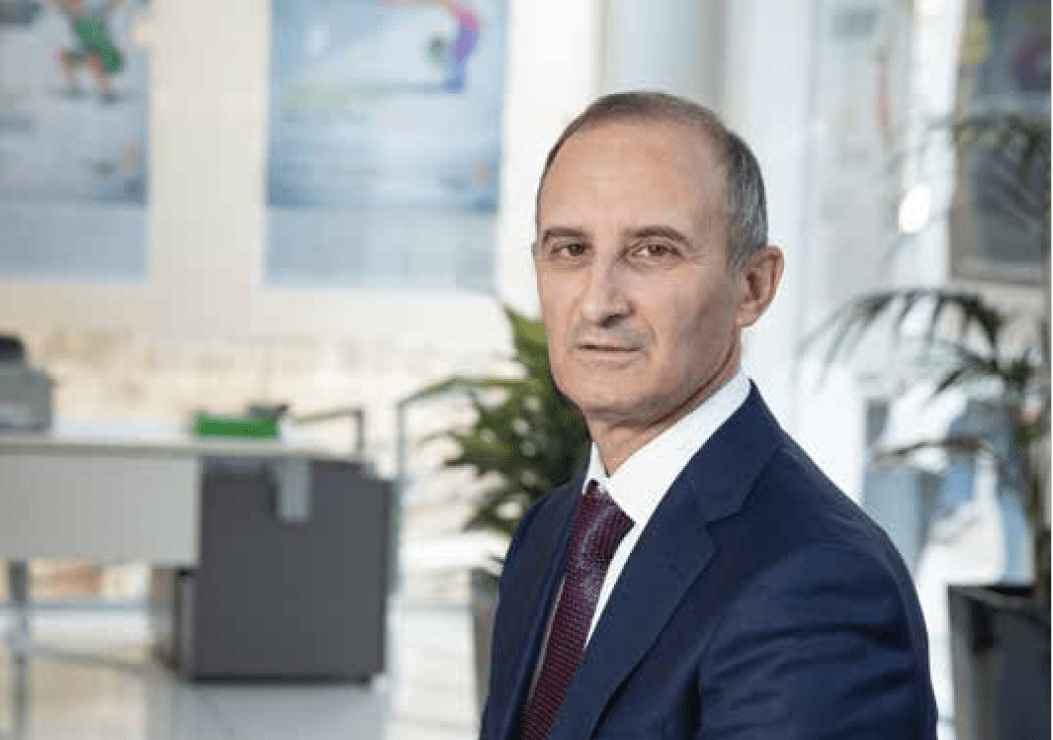 Following a busy year filled with geopolitical and economic uncertainty, navigating the financial markets requires foresight and experience. Jesmond Mizzi Managing Director at Jesmond Mizzi Financial Advisors Ltd opens up to Helena Grech about the challenges 2019 brought as well as his view on the road ahead.
In a year that saw the US and China impose tariffs worth billions of dollars against each other, the Brexit vote delayed three times and global geopolitical tensions unfold, one could be forgiven for thinking that investors experienced a turbulent year in the financial markets.
Click here to read the full article.